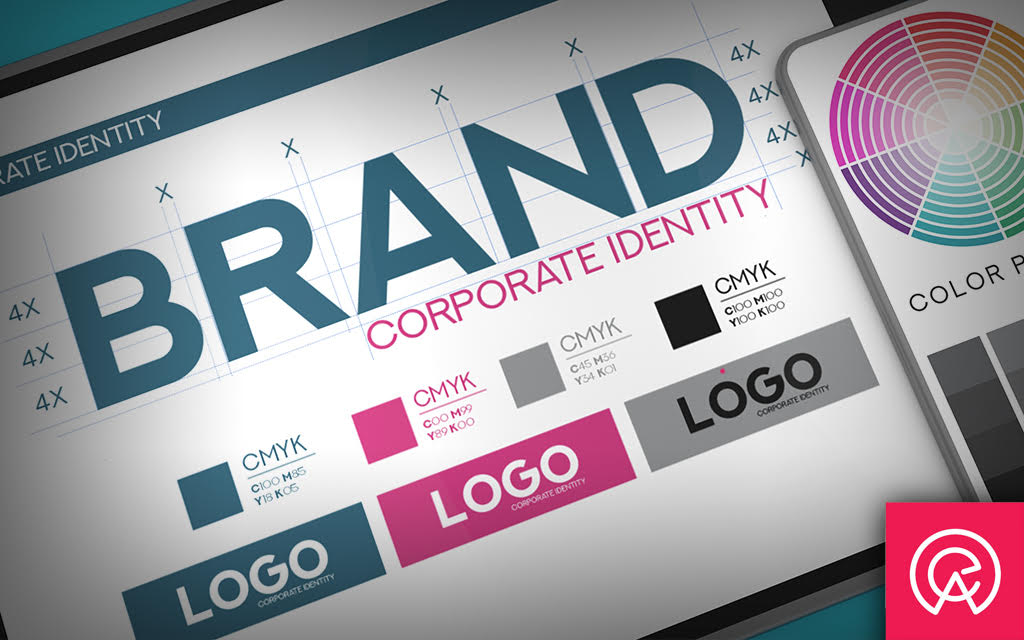 Bringing a brand to life takes a lot of work.  From conceptualizing your idea to actually getting it onto paper to a full-on brand launch, there are so many things to consider.  If you're toying with the idea of generating a new brand identity and want to know how to get started, then we've got you covered!
There really are endless ways to get your brand from creation to launch, but there are a few tried and true steps to take along your brand creation journey.  
Analyze and Strategize
Creating a brand and bringing it to life starts with ideas, inputs, and lots of consideration for what you already have.  Basically, your past, present, and future are all major parts of creating a new brand that will reflect everything you've been and everything you'll become.
The first steps in creating a new brand identity is to analyze what you already have.  A brand isn't simply a logo but a wholistic idea of what your company is.  Needless to say, it stands to reason that what you've already built should be a major part of what you're going to build in the future.  This is what the initial part of building a brand is all about: remembering where you came from.
The second stage of creating a new identity is to focus on strategically building something that can project into the future.  A great deal of this part of the process is taking your inputs, passions, and goals for your brand and turning all of those things into something tangible that customers, consumers, and employees can see with their eyes. 
Rebranding isn't simply about an image, it's about the heart at the center of your company.
Creation and Design
After the initial analysis and strategy session, creative designers get to work doing what seems like magic in order to bring your brand to life.  This is the part of the show where the brilliant minds behind those computers and drafting boards compile everything that you are and everything your company is and put it into a single thought: your brand.
The creative process starts, again, by taking your inputs based on the perceptions of your brand as well as the things that fit your eye and using those inputs to begin formulating a new brand identity.  This creative process is what makes and separates your brand from all of your competitors, and it shouldn't be rushed but celebrated for what it will become.
Next comes the design phase where all of those creative concepts, inputs, and ideas actually make it onto paper so to speak.  This is where creative minds and graphic designs marry to make what will become your brand.  And since brands are endlessly customizable, there is certain to be a great deal of idea swapping and creativity taking place during this step.
Implementation and Delivery
The final step in bringing your brand to life is the deliverables: getting your new brand to you in a tangible, usable way while helping you implement the new changes.  
Creating a brand is one thing, but implementing a new branding strategy is something completely different and something that should be done with a great deal of care, focus, and attention on the end-user of your new brand.  This is probably the most crucial part of bringing a brand to life because without a proper implementation strategy, the new brand may fall on deaf ears.
Implementing your brand starts internally, and one of the best ways to do that is by hosting a brand launch party.  Invite all of your employees, key stakeholders, local media, and everyone in between and truly blow out your new brand to the folks who will see it and be impacted by it the most. 
Spare no expense here.  After all, you, your creative team, and so many others involved past, present, and future, have worked hard for your brand to get to where it is today and it deserves a day and an event all to itself.  From your brand launch, roll out your new icon on social media, through a new website, and through print and other media to start truly bringing your brand to life!