Website Content – The What, The How & The Why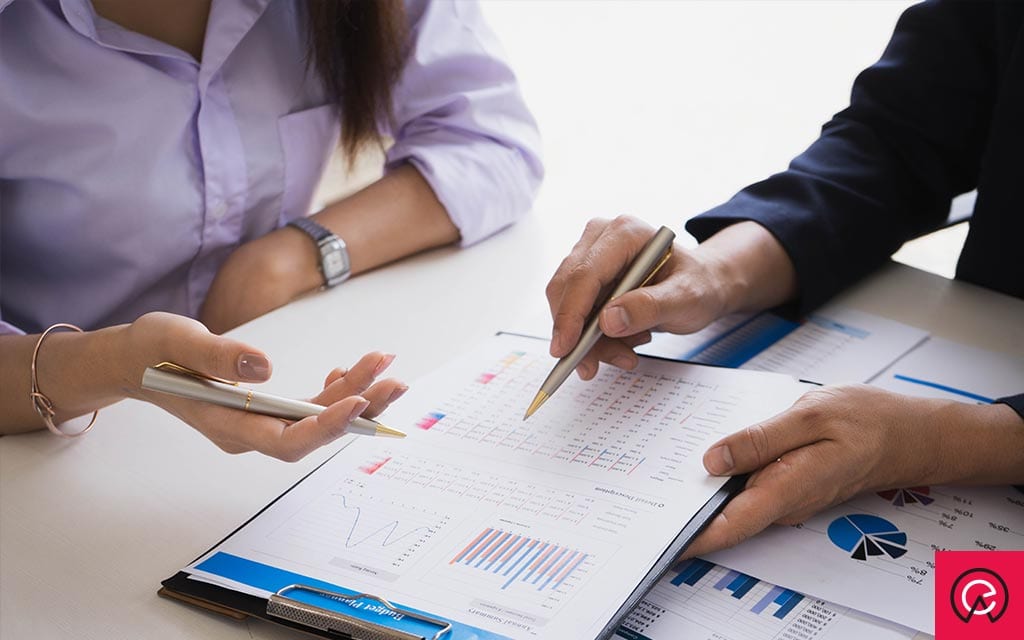 Content marketing is online marketing's latest craze, but it's far from being a "fad" when it comes to its effectiveness and longevity as a tried and true method.  As a matter of fact, content marketing is not only effective, it's downright necessary to stay not only competitive in the internet space but to be relevant at all. 
With the internet expanding faster than the known universe, it stands to reason that if you're not already playing the content game then it's certainly time to start.  Getting started is simple, but setting yourself or your brand apart as a marketer gets a little tricky.  Today, though, we'll focus on the basics: what, how, and why you should be using content.
What is Content Marketing?
As we've alluded, content marketing helps establish you and your brand as a thought leader in your field or industry, but that isn't the only reason to use content marketing to your advantage.  In all likelihood, you're reading this blog because you had a desire for more information.  Information gathering from the consumer standpoint is one reason we leverage content marketing as marketers.
Another key reason you should use content marketing is for helping potential customers and clients make purchasing decisions and differentiate between different brands and products.  This is where your content marketing efforts can really begin to shine as this is your opportunity to set yourself apart as a brand in the marketplace.
While your blog is the cornerstone of your content marketing efforts, your social media presence and ability to get people to your blog is majorly important for growing your overall brand presence.  Using social media is a great way to drive traffic to the pages you want buyers to see and give them tidbits of information for what they're about to experience.  
All in all, your social media, website, blog, and everything else online ties together and factors into your overall content marketing strategy, Easton Advertising has you covered.
How to Use Content Marketing
Now we get down to the nitty gritty: how to actually execute what we're talking about.  
Getting started in content marketing is really quite simple.  Get a blog setup through your website and start writing.  Generally, you'll want to start by creating buyer personas or made up likenesses of your potential buyers.  There may be several buyer personas you or your company targets, but getting them established is your first crucial step.
Next, ask yourself what their greatest needs, concerns, and questions are about what your brand offers as a product or service.  Brainstorm with your marketing and sales team what these questions are and start your first blog posts by answering those questions.  By creating this foundational, fundamental content, you're answering the basic questions your buyers have.  
This will ensure that your potential buyers are not only educated about what you're offering but they'll see you as an expert in what you do.  Be sure to keep your blog fresh with new content at least once per week and keep the intrigue of your target audience.
From there, share, share, share, and share some more.  Use social media to get your content out there and get people to see what you're producing.  
More to the Story
Content marketing isn't rocket science but there certainly is some special planning that goes into creating quality content-focused campaigns for your brand.  Just because you have a Facebook Page and a blog doesn't necessarily mean you have the tools you need to perfect your trade.
A lot of what content marketing is is based on having quality analytics for you to know exactly what is working with your content marketing efforts and where you can improve.  Nevertheless, you have to start with a foundation, so first and foremost get started writing, generate some awesome content, and make your online presence known. To get started, call Easton Advertising today!