Web Content Marketing
Content marketing is easily one of the most important parts of a brand's online strategy. An effective content plan is founded on quality writing geared around optimized keywords. What does this mean for your brand? Well, it's simple really; we would provide engaging content on your website and social platforms with the most relevant search terms that potential customers are using, based off of our research, so that your website comes up first in a random Google search. 
While we understand how search engines navigate through the what's-what of the internet, we know that you understand your brand best. That's why we will work closely with you to get your branded roots planted throughout your site. We will write creative content in any form you want, on any page you want, with the voice of your brand in mind. 
Well written content can help your business build up effective communication with your target audience to get results. At Easton Advertising, we have a team of highly experienced content writers ready to sit down and strategize every avenue of your brand. Nothing cookie-cutter about it; we want to customize your content to you and what your brand can do for others.
WHAT KIND OF CONTENT
CAN WE HELP YOU WITH?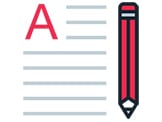 Web Content
Writing content that is both relevant and intriguing will generate leads. We optimize your website with keywords so that your brand is top of mind and first in line for rankings.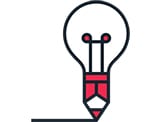 Blog Posts
Creative strategy from our group of writers is what sets us apart. We have a group of passionate marketers who contour their writing to fit your target audience!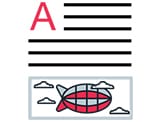 Landing Pages
As a branch off of your website, we create landing pages with dynamic graphics and engaging content. Whether you're planning an event that needs a sign-up page or just an informational one-off, our robust writers are here for you.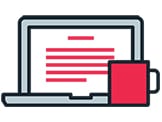 Seo Content
Let's help your brand stand out from the crowd with our SEO content! We are a team of skilled writers who can help bring your brand to life with resonating material that will get results from keyword rankings.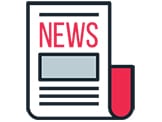 Press Releases
 Sound press releases provide "the who, the what and the where." Although press releases can sometimes be a snore, do not worry because we have a plan. Our seasoned writers can bring to life even the most cut and dry of press releases!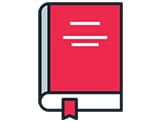 Manuals
You may think of it as an enormous task, but for us, it is simple breakdown of information to convey in a creative format.  Our expert content and design talent can turn a boring manual into an easy-to-follow guide for on-boarding, how-to instructions… just about anything!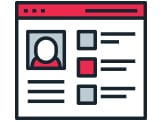 Facebook Posts
With millions of users on social media platforms, creating quality content might sound daunting. With the help of our fearless writers, we will boldly write content for your social accounts that draw in your targeted audiences.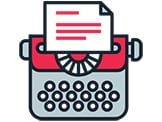 Copywriting
In a world of text-speak, emojis and the latest lingo, we're proud to admit we can provide in-depth creative copywriting to inspire, invoke and advise with any copy or content situation you challenge us with.  Bring it on – we're ready to write for you!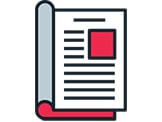 Articles
Does the thought of having to write editorial, articles or a synopsis of an event, product or project scare you?  Well, it does not scare us!  In fact, we LOVE writing AND the written word, and we have the same level of experience with writing as we do with our creative design!
Let's get started!
Is your company ready to learn more about website content or any of the above? Easton Advertising is here to deliver you custom copy every step of the way. Our team of content writers will not only cater to your brand, but we sit down with you and walk you through every piece to assure that you're getting the deliverables you want with our creative spin.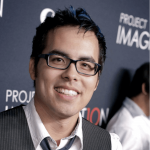 The folks at Easton Advertising think of EVERYTHING. When our production crew was asked to come in on a multi-day commercial shoot, EA really took the lead in connecting us with the client to develop a game plan, setting up locations, schedules and talent, providing food to keep us from getting hangry and ultimately just keeping everyone on the same page. They're the perfect blend of chill and professional - and we LOVE working with them!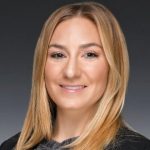 It does not get better than Easton Advertising! Having worked with them for many years, I cannot recommend them enough. They are first and foremost -- kind, generous, and hardworking. More specifically, they are well rounded and thoughtful in their field. Always delivering expert advise and product. If you are looking for the best of the best in marketing/advertising - they are the ones to call!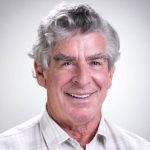 Excellent company.  Excellent people.  Smart people.  Caring people.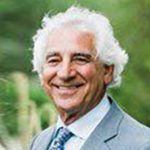 My family and I have worked with Scott & Lynn Easton for close to 30 years, and we could not be more impressed by their ability to provide us with consistent creative solutions. I appreciate their commitment to my companies and our needs for a myriad of marketing and advertising projects. Their ability to perform within any budgetary concerns or critical deadlines has always been an asset to whatever project we call upon them for. Simply put, they are terrific!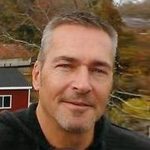 I am the Development Director for Samaritan House and we were fortunate to begin working with Easton Advertising in 2017 and we could not be more thrilled. They are not only professional and creative, their team is attentive to our needs. The quality of work produced by Easton Advertising has elevated our marketing and branding efforts exponentially. I would highly recommend Easton Advertising for all your branding, marketing and design needs.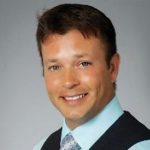 I am the Director of Training and Development with Integrated Health Services and have utilized Easton Advertising for our marketing needs for years and highly recommend them for your future needs in advertising. They have a multitude of services to offer and can assist anyone with expanding their own brand.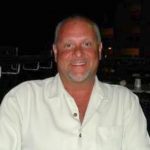 We recommend them with the highest confidence. They will work to understand your business and tailor the project to fit your needs.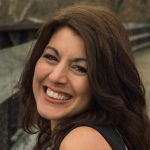 We have been using your services for several years now and we couldn't be happier! A Clean Bay Plumbing and 1 Hour Hot Water have used you for graphics, advertising, web site design, banners, home show displays, business cards....you name it! We highly recommend calling Scott & Lynn Easton for all of your advertising needs.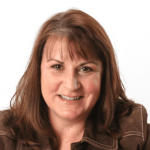 I've worked with Easton Advertising for over 20 years--they are first class all the way. Having worked at numerous companies from South Florida to Virginia they remained my "go to" advertising agency. They are reliable, creative and truly the experts for everything advertising and marketing. I give them 6 stars!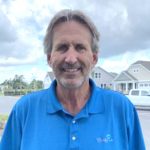 I have been involved in real estate in coastal South Carolina for 30 years. Easton Advertising is handling the marketing for a master planned community development I'm currently involved with in Little River, South Carolina. I have found Lynn and Scott to be responsive, professional, creative, but more than anything just really good people. Would recommend them to anyone.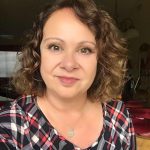 I have worked with Easton Advertising since I started with my company in SC last year- they have exceeded my expectations on levels. They are creative, thorough and reliable. Easton Advertising is always available for their clients and will make sure the job is done right! Very pleased with their work and highly recommend!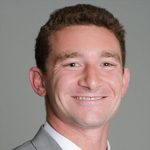 We've been working with Easton advertising, as a family business, for a long time. They are consummate professionals, creative, focused, and driven. They can cover all of your marketing needs! If you have any marketing/advertising needs these are the folks to call!