PRINT
SERVICES
Print services and solutions have been part of the services we offer since the day we opened our doors.  And while it may be true that a vast majority of businesses are taking initiatives to go paperless, the fact remains that there will always be a need for the printed word in a variety of formats from business cards, how-to manuals, custom takeaways, and even event or limited-promotion marketing.
When Easton Advertising first established itself as a creative agency, 85-90% of the work we developed was in the printed form. Today, that percentage has decreased significantly but there is a great need for it, and we are still churning out memorable, attention-getting printed matter for our clients every week. Many of your customers still like the touch and feel of a printed message.  It has a permanence and a factual record quality, which offers reassurance and reliability over the virtual or spoken word.  In fact, printing leaves a lasting impression that has staying power – and in a world of instant messaging and virtual text that is critical for certain forms of words, text and type you want to stay around in the hands of your audience or customers. 
We strive to make each and every printed item that is generated from our office walls a unique expression of your message. Through creative printing techniques, die cuts, papers and ink placement, we make the extraordinary out of ordinary at extremely competitive pricing! Take a hint and let us show you how print is still a powerful way to market and advertise!
Print Design & Production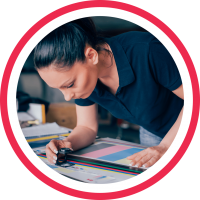 Go back to basic with a variety of printed marketing materials to suit your company's needs.  We offer indelible excellence!
Sign Design & Production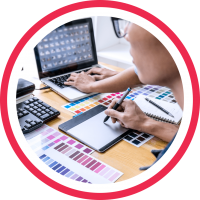 From mock-up to finish product, we offer attention-getting temporary and permanent signs, monumentation, and interior graphics!
Promotional Products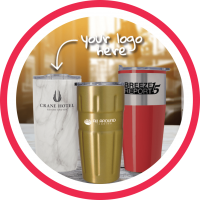 Personalized pens, mugs, etc… is a terrific way to market your brand to the masses. We offer exceptional customer service with economical solutions!
Print, Sign and promo products
Request a Quote Today
You may hold off or be put off by the assumed cost of printing, signage, or even promotional products. However, by letting Easton Advertising offer you a free and fast quote on print services, you may be pleasantly surprised by how little your projects cost AND how easily we can take the guesswork off you!
Our longevity in the print services industry has helped us identify and trust a long list of printers, manufacturers and installers to help facilitate the completion of your project.  And, because of our longtime excellent standing with our trade partners, we can assure you are getting a turnkey product at the same price offered to you if you attempted to tackle the project yourself!  But remember, we're taking out the hassle of having to deal with multiple companies to achieve an end results – let us be your turnkey trustees!
Our Promotional Products Partner
He may be purple AND furry, but when we introduced Beast to the promotional products industry, our customers found him loveable and hard-working to get them the best swag offered at the best value with a heaping serving of genuine customer service satisfaction.
Beast works hard to find you the best item to showcase your brand for any event or situation you find yourself faced with.  He loves a challenge too, so if you are under a budgetary constraint or tight deadline, Beast will bend over backwards to make sure you have what you want when you need it!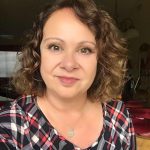 I have worked with Easton Advertising since I started with my company in SC last year- they have exceeded my expectations on levels. They are creative, thorough and reliable. Easton Advertising is always available for their clients and will make sure the job is done right! Very pleased with their work and highly recommend!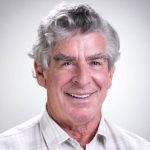 Excellent company.  Excellent people.  Smart people.  Caring people.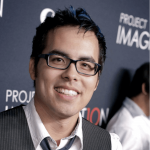 The folks at Easton Advertising think of EVERYTHING. When our production crew was asked to come in on a multi-day commercial shoot, EA really took the lead in connecting us with the client to develop a game plan, setting up locations, schedules and talent, providing food to keep us from getting hangry and ultimately just keeping everyone on the same page. They're the perfect blend of chill and professional - and we LOVE working with them!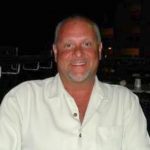 We recommend them with the highest confidence. They will work to understand your business and tailor the project to fit your needs.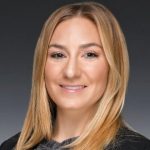 It does not get better than Easton Advertising! Having worked with them for many years, I cannot recommend them enough. They are first and foremost -- kind, generous, and hardworking. More specifically, they are well rounded and thoughtful in their field. Always delivering expert advise and product. If you are looking for the best of the best in marketing/advertising - they are the ones to call!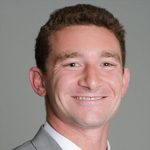 We've been working with Easton advertising, as a family business, for a long time. They are consummate professionals, creative, focused, and driven. They can cover all of your marketing needs! If you have any marketing/advertising needs these are the folks to call!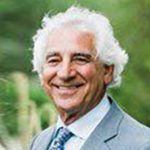 My family and I have worked with Scott & Lynn Easton for close to 30 years, and we could not be more impressed by their ability to provide us with consistent creative solutions. I appreciate their commitment to my companies and our needs for a myriad of marketing and advertising projects. Their ability to perform within any budgetary concerns or critical deadlines has always been an asset to whatever project we call upon them for. Simply put, they are terrific!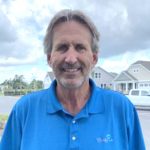 I have been involved in real estate in coastal South Carolina for 30 years. Easton Advertising is handling the marketing for a master planned community development I'm currently involved with in Little River, South Carolina. I have found Lynn and Scott to be responsive, professional, creative, but more than anything just really good people. Would recommend them to anyone.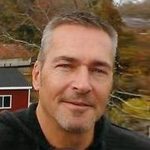 I am the Development Director for Samaritan House and we were fortunate to begin working with Easton Advertising in 2017 and we could not be more thrilled. They are not only professional and creative, their team is attentive to our needs. The quality of work produced by Easton Advertising has elevated our marketing and branding efforts exponentially. I would highly recommend Easton Advertising for all your branding, marketing and design needs.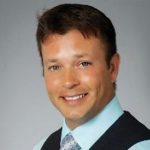 I am the Director of Training and Development with Integrated Health Services and have utilized Easton Advertising for our marketing needs for years and highly recommend them for your future needs in advertising. They have a multitude of services to offer and can assist anyone with expanding their own brand.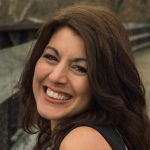 We have been using your services for several years now and we couldn't be happier! A Clean Bay Plumbing and 1 Hour Hot Water have used you for graphics, advertising, web site design, banners, home show displays, business cards....you name it! We highly recommend calling Scott & Lynn Easton for all of your advertising needs.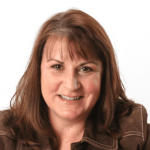 I've worked with Easton Advertising for over 20 years--they are first class all the way. Having worked at numerous companies from South Florida to Virginia they remained my "go to" advertising agency. They are reliable, creative and truly the experts for everything advertising and marketing. I give them 6 stars!