Social Media Marketing Services
Ready to dip your toes in the social media realm? Is it time for new ads? Does your Facebook page need a facelift?
Whether you need fresh content for your page or a paid advertising strategy in place, Easton Advertising is here to help. Being active on your business's social media increases brand reach and awareness. It can even connect potential customers with your business, building a solid foundation of customer-brand relationships.
Our team curates comprehensive and flexible social media management plans for business of all strengths and sizes. You can be as hands-on or hands-off as you would like; we focus on increasing your company awareness and converting so you don't have to!
What's your business social status?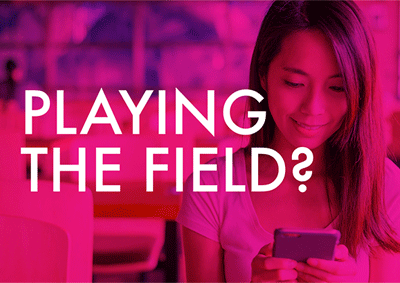 You know you need a social presence to set you apart from the competition, but you have no idea where to begin.
Let us help you get started!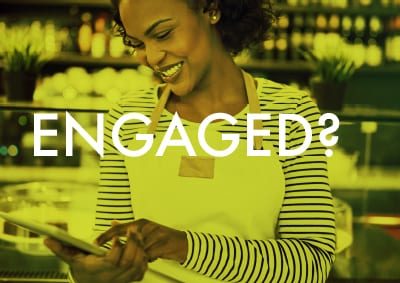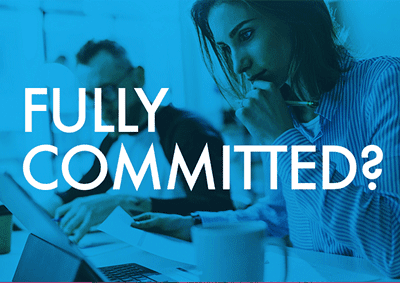 Customization to
Your needs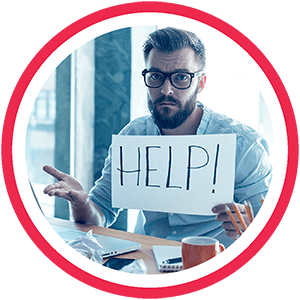 Whether it's digital or social that you're ready to dabble in, a sound content strategy is your launching pad. Our staff will build a custom strategy to best fit your budget and needs so you can focus on day-to-day business operations, without putting money where it is not needed. We're a locally grown company, so we understand that your social media shouldn't follow a one-size-fits-all plan. That's why every month, our  creative and content team will develop a plan, strategize how-to get the right messages posted and manage them until the end.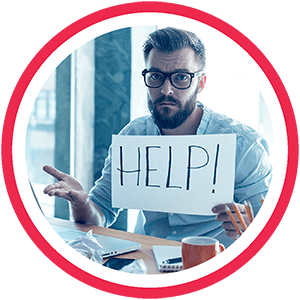 How We Do it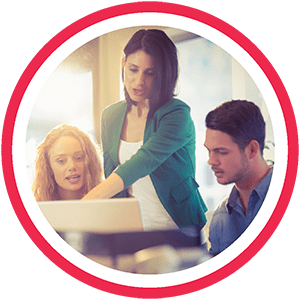 Once we've analyzed your website and social media platforms, the planning begins. Paid advertising campaigns can drive traffic to your website, encourage purchases and other conversions, boost post performance, or even increase audience reach. Optimizing these campaigns to get you the most bang for your buck is our specialty. For organic social, we can create content calendars tailored to your target audiences and optimized for their engagement- even scheduling and boosting these posts for you! Balancing all of this can be a daunting task. Hiring us to manage this for you means that you'll have professional hands doing the hard work for you and your brand, letting you breathe easy. We make the process simple, really. All the while it's taken off of your plate.
Making It Happen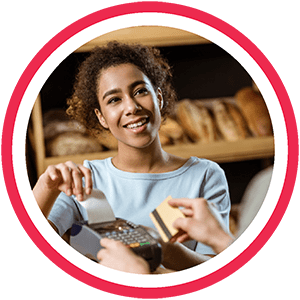 Our Social Media Marketing team will work with you and your budget to manage any online accounts. We offer feedback on an ongoing basis, as well as provide recommendations and reports at the end of each month. Communication is important to us, so we prioritize meetings with our business owners, working together to meet and exceed their goals. We offer you convenience, innovative directive and a local team of passionate creatives experienced in all things social media marketing and management. Whether you're still playing the field, engaged, or fully committed, we're ready to implement a content strategy customized for you! Let's get your social media & online advertising where it needs to be to ensure you stand out.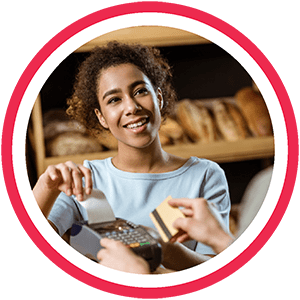 Keep Posting!

Embroidered or screen printed, we have you covered – literally! Shop branded jackets with many styles & colors to choose from.

Posted by beastpromo.com on Monday, March 2, 2020
Our luxury duplex rentals in Little River are NOW LEASING!
Be one of the first to enjoy living in Stepping Stone.

Virtual tours are available, give us a call to set yours up today!
(843) 407-3681

Posted by Stepping Stone at Bridgewater on Monday, April 13, 2020
Specific colors tend to evoke certain emotions in customers – which creates brand relevance and more motivated purchases.

How are your colors playing a role in your marketing campaign?

Posted by Easton Advertising, Inc. on Wednesday, April 8, 2020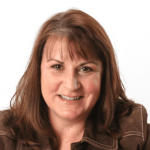 I've worked with Easton Advertising for over 20 years--they are first class all the way. Having worked at numerous companies from South Florida to Virginia they remained my "go to" advertising agency. They are reliable, creative and truly the experts for everything advertising and marketing. I give them 6 stars!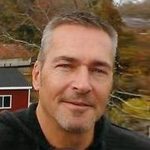 I am the Development Director for Samaritan House and we were fortunate to begin working with Easton Advertising in 2017 and we could not be more thrilled. They are not only professional and creative, their team is attentive to our needs. The quality of work produced by Easton Advertising has elevated our marketing and branding efforts exponentially. I would highly recommend Easton Advertising for all your branding, marketing and design needs.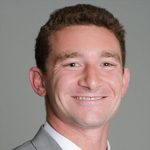 We've been working with Easton advertising, as a family business, for a long time. They are consummate professionals, creative, focused, and driven. They can cover all of your marketing needs! If you have any marketing/advertising needs these are the folks to call!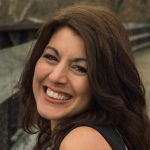 We have been using your services for several years now and we couldn't be happier! A Clean Bay Plumbing and 1 Hour Hot Water have used you for graphics, advertising, web site design, banners, home show displays, business cards....you name it! We highly recommend calling Scott & Lynn Easton for all of your advertising needs.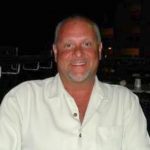 We recommend them with the highest confidence. They will work to understand your business and tailor the project to fit your needs.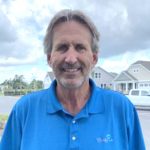 I have been involved in real estate in coastal South Carolina for 30 years. Easton Advertising is handling the marketing for a master planned community development I'm currently involved with in Little River, South Carolina. I have found Lynn and Scott to be responsive, professional, creative, but more than anything just really good people. Would recommend them to anyone.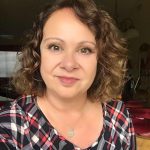 I have worked with Easton Advertising since I started with my company in SC last year- they have exceeded my expectations on levels. They are creative, thorough and reliable. Easton Advertising is always available for their clients and will make sure the job is done right! Very pleased with their work and highly recommend!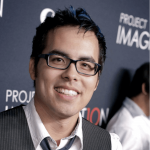 The folks at Easton Advertising think of EVERYTHING. When our production crew was asked to come in on a multi-day commercial shoot, EA really took the lead in connecting us with the client to develop a game plan, setting up locations, schedules and talent, providing food to keep us from getting hangry and ultimately just keeping everyone on the same page. They're the perfect blend of chill and professional - and we LOVE working with them!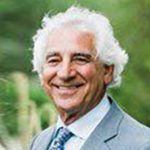 My family and I have worked with Scott & Lynn Easton for close to 30 years, and we could not be more impressed by their ability to provide us with consistent creative solutions. I appreciate their commitment to my companies and our needs for a myriad of marketing and advertising projects. Their ability to perform within any budgetary concerns or critical deadlines has always been an asset to whatever project we call upon them for. Simply put, they are terrific!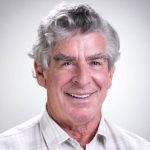 Excellent company.  Excellent people.  Smart people.  Caring people.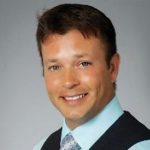 I am the Director of Training and Development with Integrated Health Services and have utilized Easton Advertising for our marketing needs for years and highly recommend them for your future needs in advertising. They have a multitude of services to offer and can assist anyone with expanding their own brand.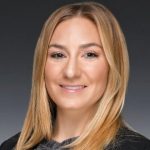 It does not get better than Easton Advertising! Having worked with them for many years, I cannot recommend them enough. They are first and foremost -- kind, generous, and hardworking. More specifically, they are well rounded and thoughtful in their field. Always delivering expert advise and product. If you are looking for the best of the best in marketing/advertising - they are the ones to call!